16 tags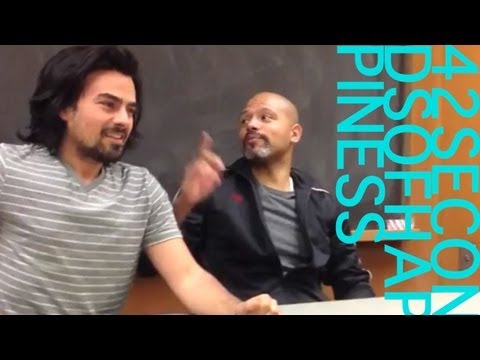 12 tags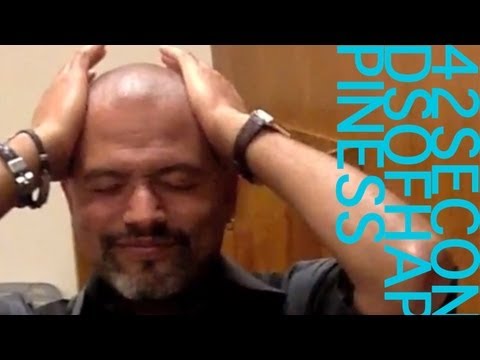 9 tags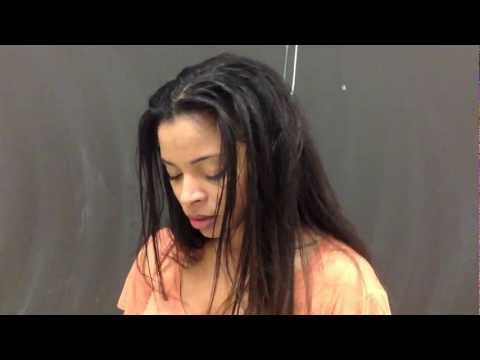 11 tags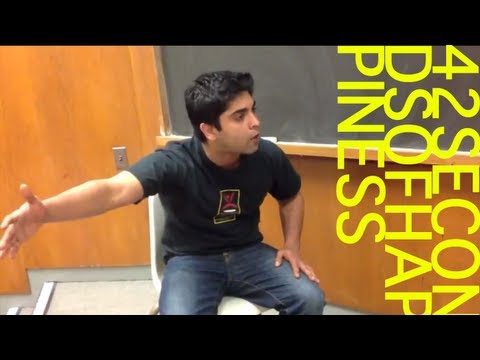 13 tags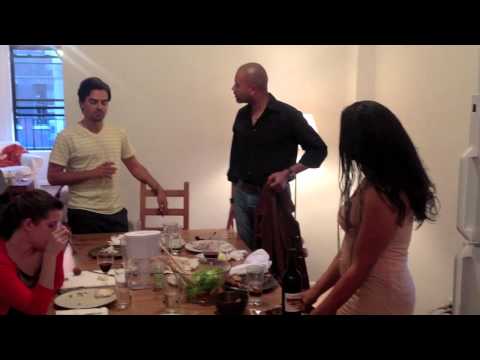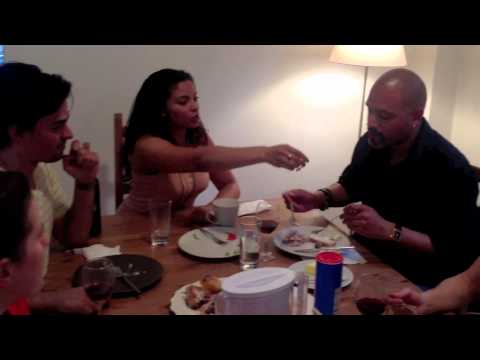 CINEMA AND REALITY (3)
by Christina Kallas   So what is "the real world we THINK we inhabit"? What is reality? To determine that, we might want to look at how the human mind arrives at a sense of understanding the world. Once again, it all goes back to Aristotle. The system of thought expounded by Aristotle in the fourth century B.C. is the system of thought we are still using today: it is the order of human mental...
CINEMA AND REALITY (2)
by Christina Kallas André Bazin is perhaps the one writer who seems to have written about cinema today, while talking about cinema so many years ago. Interestingly enough, his moment lasted only fifteen years and ended with the events of 1968: cinema's relationship to ideology and power prevailed – so also Eisenstein's rational theoretical approach. The "new" approach has come to be known as...
CINEMA AND REALITY (1)
by Christina Kallas I should start this text by explaining why I use the term 'cinema', when I actually mean the audiovisual medium as a whole - TV, WebTV, transmedia, any screen, really. It is true that medium distinctions are becoming increasingly blurred with emerging technologies, and thus we cannot regard any "medium" as an absolute fixed category (any more than we can do that with genre). If...
Life is Storytelling
How We Use Storytelling to Brand Ourselves We love our stories.  We tell stories to define who we are as individuals. We define ourselves, first to ourselves and then to others.  We put a label on this constructed self.  We become a brand. We create personas in Facebook, and we sell ourselves.  We may present ourselves in what we consider to be the best light.  Look at how many cool people I...
Become part of a unique experience
Do you live in New York City and are interested in our work? Join the "42 Seconds of Happiness" Workshop September 7 to December 14 Fridays, 12:00 - 3:00PM Room 407 The New School 66 West 12th Street Want to be part of the audience while we are workshopping our production 42 Seconds of Happiness? Want to be part of our experimentation with the prototype of emotional...
Inspiring a Prototype for Emotional Immersion
The goal at Writers Improv Studio is to transfer the creative work into "the zone," into a place of creative flow where the actors and the writer are lead instead of actively leading. At DIY Days NYC in March 2012 our group made an experiment. Feeling that Transmedia is lacking in terms of its emotional core we asked ourselves, whether there is a way to have a shared emotional experience...
THE END OF LINEAR THINKING (3)
by Christina Kallas So how does the language of our dreams look like? We have established that it is non-linear and that it is participatory. In fact these two things come from the same source. I will now add a third one: it is emotional. In dreams we leave our thoughts behind. "Emotion is that movement which sets the soul in motion and spontaneously spreads from soul to soul," says Michel...
THE END OF LINEAR THINKING (2)
by Christina Kallas Classic narratives are emotionally engaging but they involve us as observers. Whatever's going on is not happening to us, it is happening to a character on the page or on the screen. As a result, we may feel superior to the character(s). But how can truth be conveyed if the corresponding parts are not equal on an emotional level, or is the human experience not to be conveyed...
THE END OF LINEAR THINKING
by Christina Kallas Classic narrative solves a problem that exists in the present by uncovering its roots in the past. It is the principle of causal coherence, in this case the search for what can or is required to happen before an event, which can lead us from the ending to the beginning of a story. This is based on the Aristotelian "το εικός ή αναγκαίον," that is, "the probable or the...
DIY DAYS NYC program announced
The following is the current program for DIY DAYS NYC 2012. We're excited to team with the New School, the Parsons School of Design, the Makerbot Community, FreedomLab, Story Pirates, the Writers Improv Studio, Reboot Stories and the Buckminster Fuller Institute to bring you an action packed day of talks, workshops, networking and experiences. Important to note that we're expanding the...
Past Program  Past Speakers News Register About Location Contact Us News Back to Home Page » Writers Improv – finding deeper emotional connections to story Christina Kallas writer, producer, educator and founder of the Writers Improv Studio. Christina and her team will be bringing a special collaborative storytelling experience to DIY DAYS where participants will be able to...
An interview with Christina Kallas
How did you come to be involved with the FSE? I was a member of the presiding board of the German Writers' Guild for many years and one of my fields of action was international collaboration. As a Greek living in Germany and making films all over the world, being engaged in talks with writers from other countries felt like home. When I was asked to also be the FSE delegate for my guild, I...
Creative Screenwriting: Understanding Emotional... →
Amazon link to buy Christina's book, filled with invaluable and illuminating information about getting to the emotional core of a story.
"Emotion is that movement which sets the soul in motion and spontaneously spreads..."